Go Back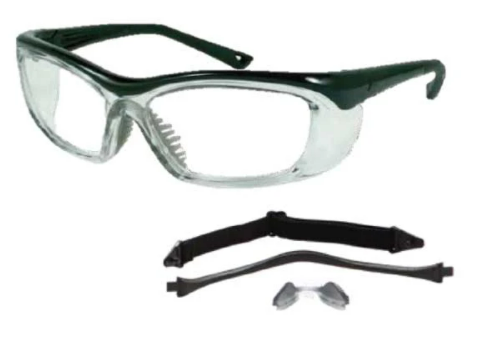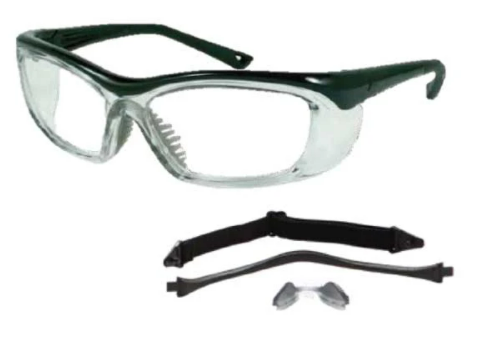 M-Series Safety Frame Kit (Prescription Ready)
Part number:

446T0A022
M-Series safety frames include left and right side clips with the custom Vuzix rail mounting system, allowing for right or left eye mounting with 30 degree rotation of the M-Series Smart Glasses main unit. Shipped with prescription blanks, these frames can be fitted for safety rated prescriptions by most optometrists. Additional accessories include a comfort nose bridge, dust guard, and temple head strap for a snug fit.
Safety frames are sized as follows:
Small: lens width 55mm, bridge width 15mm, temple length 130mm
Medium: lens width 57mm, bridge width 16mm, temple length 135mm
Large: lens width 61mm, bridge width 17mm, temple length 135mm
$199.95
Buy Now,
Pay Later
Needing to deploy your smart glasses quickly? Our easy and flexible payment methods will assist you buying now and paying later. Sign up and approval can be completed in minutes.
Powered By
Get in Touch
If you have any questions regarding our products, solutions and services, please do get in touch and we will be happy to assist.
Contact Us