Go Back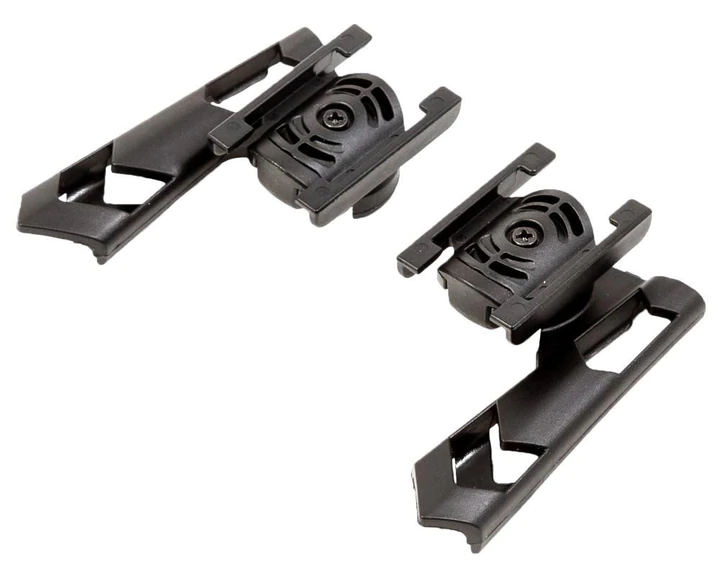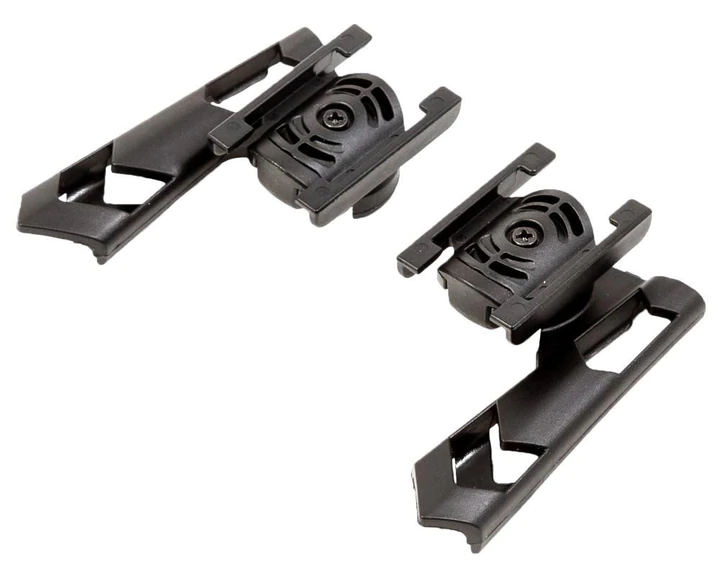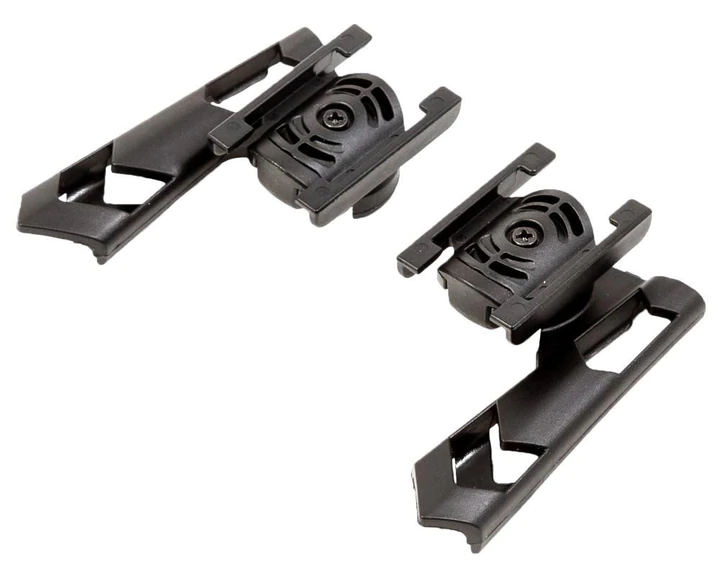 M-Series Safety Frame Mounting Clips (L&R)
Part number:

N/A
Replacement mounting clips (frame not included) for attaching to M-Series lensless frames. Set includes left and right side clips with the custom Vuzix rail mounting system, allowing for right or left eye mounting with 30 degree rotation of the main M-Series Smart Glasses.
Buy Now,
Pay Later
Needing to deploy your smart glasses quickly? Our easy and flexible payment methods will assist you buying now and paying later. Sign up and approval can be completed in minutes.
Powered By
Get in Touch
If you have any questions regarding our products, solutions and services, please do get in touch and we will be happy to assist.
Contact Us