Go Back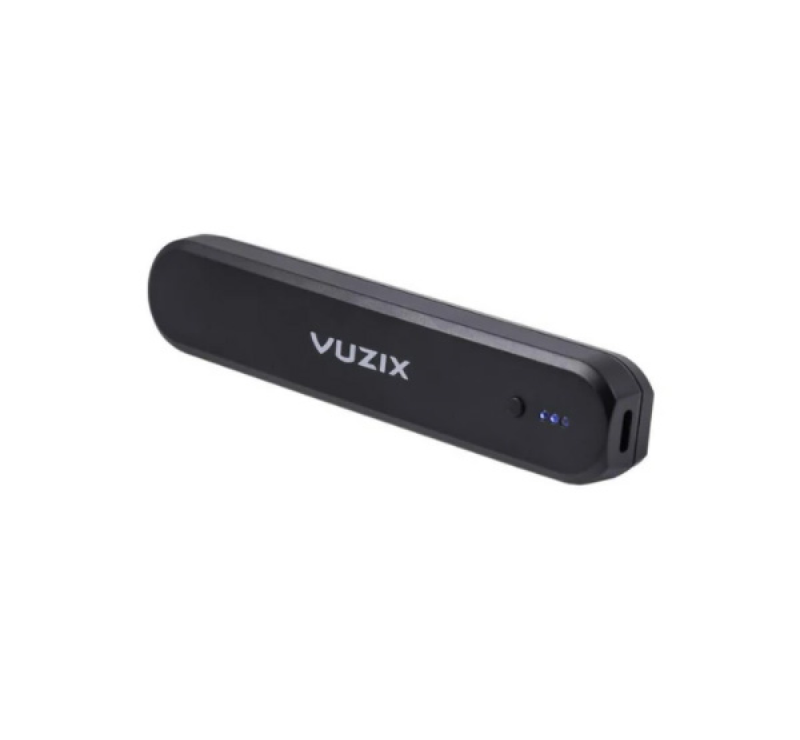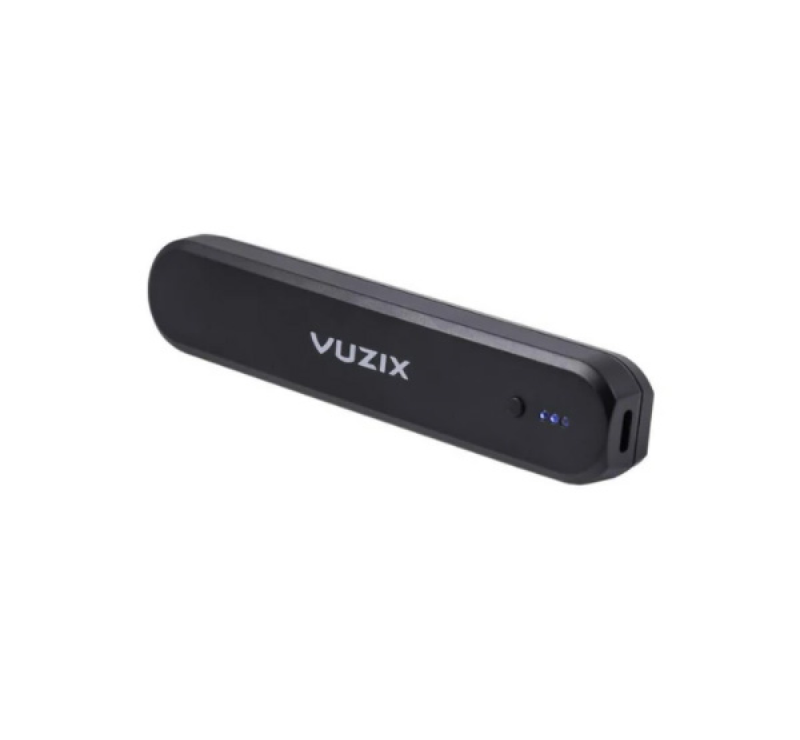 M400 Power Bank
Part number:

478T0A001
The M400 Power Bank is designed specifically for use with our M400 Smart Glasses and features the same rail design. Vuzix's unique design enables users to hot-swap out the power bank, meaning you never need to interrupt your work when changing out the battery. This 1000 mAh replacement battery can be worn with all M-Series head mount options. It has a 3 LED power level indicator, and provides 2 to 5 hours of power. Battery state is also displayed in the M400 viewer. IP67 Rated.
$200.95
Buy Now,
Pay Later
Needing to deploy your smart glasses quickly? Our easy and flexible payment methods will assist you buying now and paying later. Sign up and approval can be completed in minutes.
Powered By
Get in Touch
If you have any questions regarding our products, solutions and services, please do get in touch and we will be happy to assist.
Contact Us