Go Back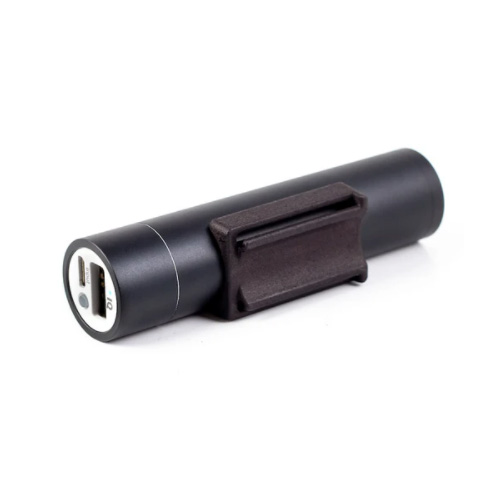 M4000 Smart Glasses Starter Kit
Part number:

490T00012
Stay focused using the M4000's ultrabright see-through display with an expansive 28 degree field of view. At just 3.5oz, the M4000 is a revolutionary mix of optics, processing performance and lightweight ergonomics. Share your view in comfort without interruption since only Vuzix allows you to hot swap batteries on the fly.
With the Starter Kit, you gain the flexibility of all our top selling viewer mounting and power options in the same package. The Starter Kit gives you:The M4000 Longevity Series bundle: includes the M4000 main unit, 750 mAh IP67 certified USB-C battery with 3-level LED indicator, charge and viewer cable, safety glasses, extra waveguide, tinted lens accessory, quick start guide, and rugged case. The M4000 comes with a one-year manufacturer's warranty.
Additional mounting and power bundle: includes safety glasses frames (medium size), headband, hat mount with Vuzix hat, and extended life 3350 mAh USB-C power bank.
$3,999.00
Buy Now,
Pay Later
Needing to deploy your smart glasses quickly? Our easy and flexible payment methods will assist you buying now and paying later. Sign up and approval can be completed in minutes.
Powered By
Get in Touch
If you have any questions regarding our products, solutions and services, please do get in touch and we will be happy to assist.
Contact Us