Smart

Glasses

Vuyu is the official APAC distributor of Vuzix smartglass technology. With our trusted partners and on-site industry experience we can ensure your field worker environments are met through the deployment of only the most verified and tested technologies.

Vuzix is an industry leader of smart glasses and augmented reality technologies for industries ranging from mining, health, enterprise, field servicing, end consumers and more. The products developed by Vuzix are wearable computer technologies allowing users to mobilize with ease while maintaining user-friendly functionality. Our augmented reality solutions showcase the future of connecting field workers and solving problems through the deployment of hands free and voice activation technology.
Buy Now,
Pay Later
Needing to deploy your smart glasses quickly? Our easy and flexible payment methods will assist you buying now and paying later. Sign up and approval can be completed in minutes.
Powered By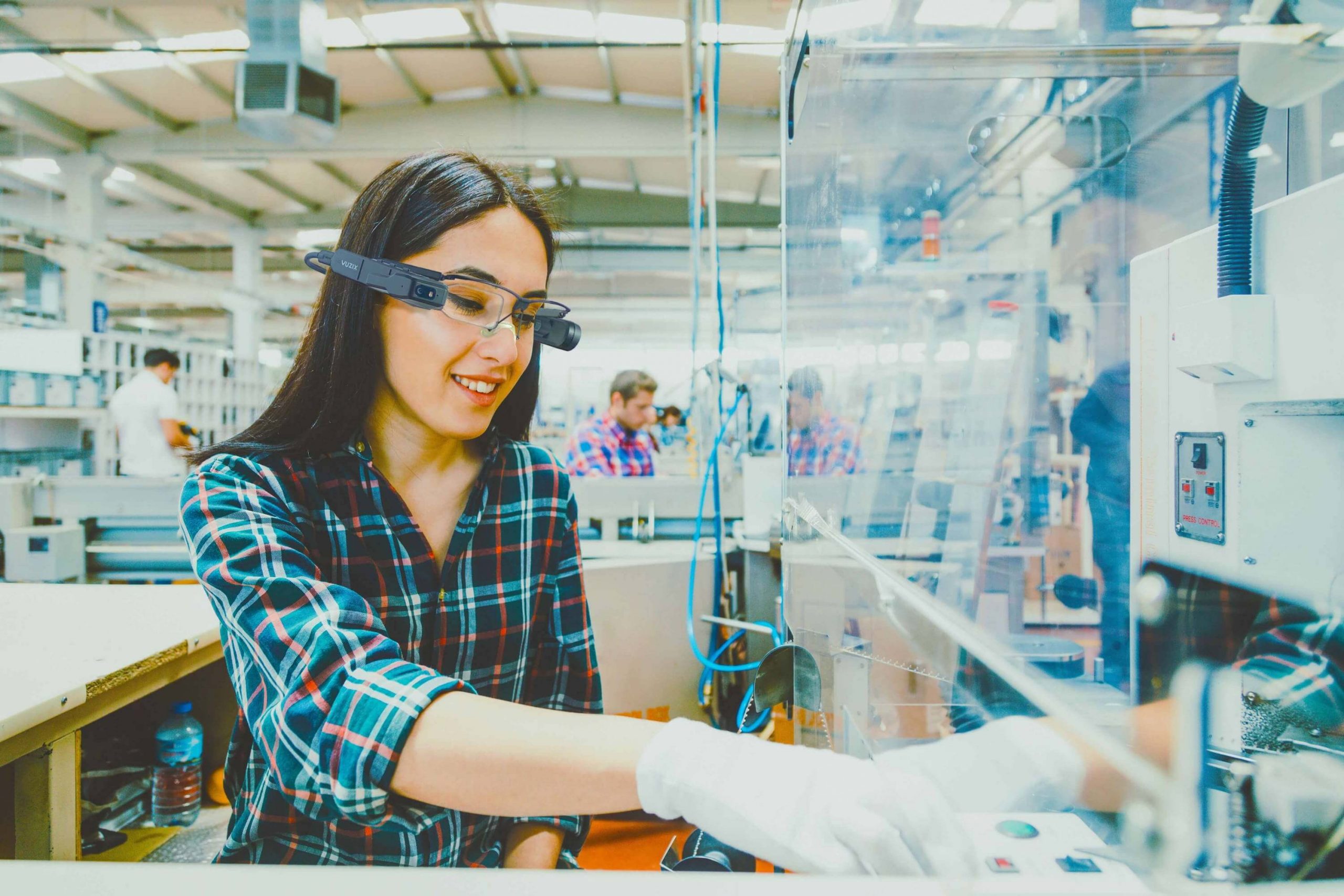 Get in Touch
If you have any questions regarding our products, solutions and services, please do get in touch and we will be happy to assist.
Contact Us