Training and
Deployment
Integrating new technologies into your existing organization on any scale can prove difficult without the correct knowledge available.
Whether you're trying to deploy smart glass wearables to a specific or large project
Scaling remote mentoring and augmented reality platforms
Training your personnel to use workflow builder SAAS solutions (software as a service)
VUYU's pragmatic and on hands approach will ensure our training facilitates easy use and deployment of the technologies we distribute.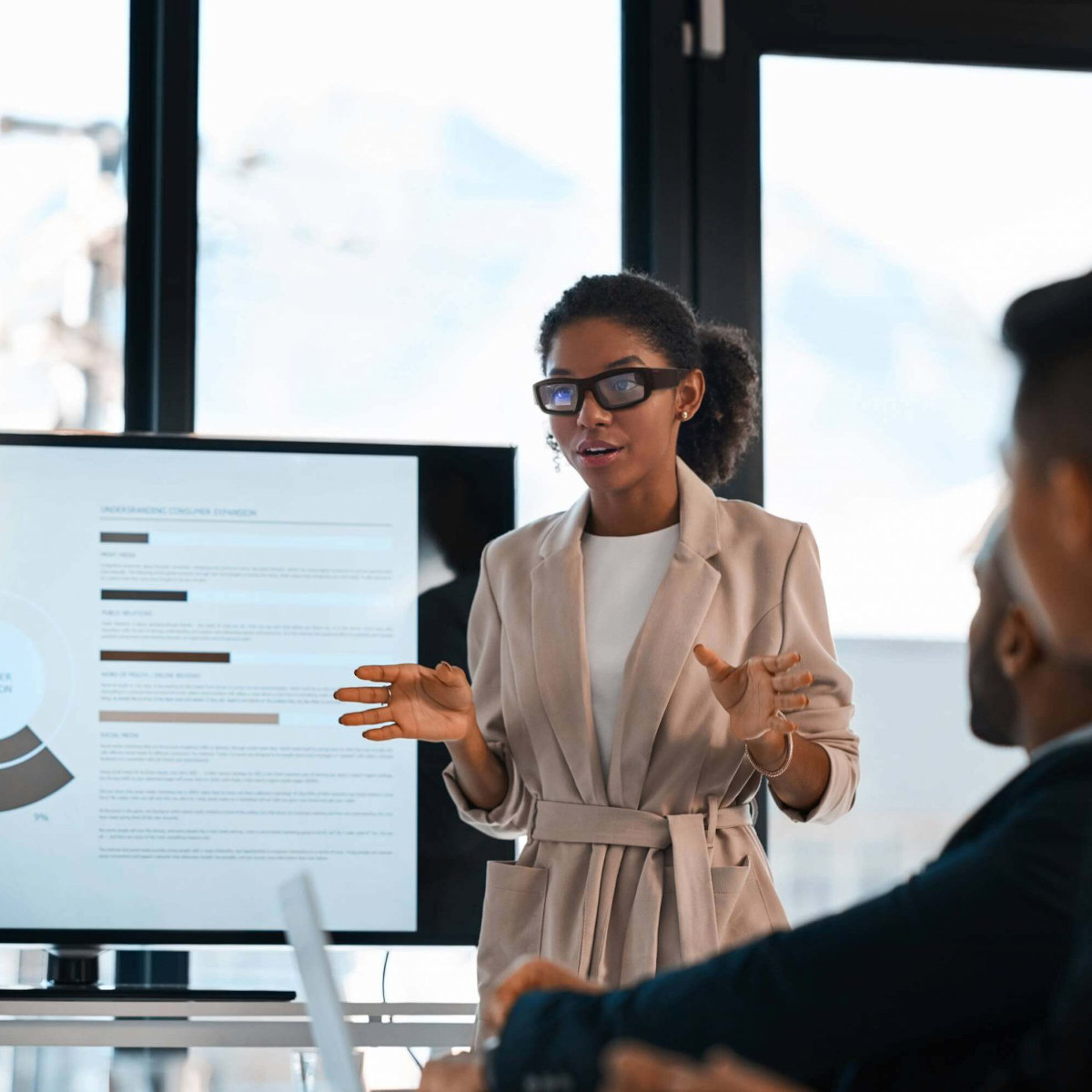 Buy Now,
Pay Later
Needing to deploy your smart glasses quickly? Our easy and flexible payment methods will assist you buying now and paying later. Sign up and approval can be completed in minutes.
Powered By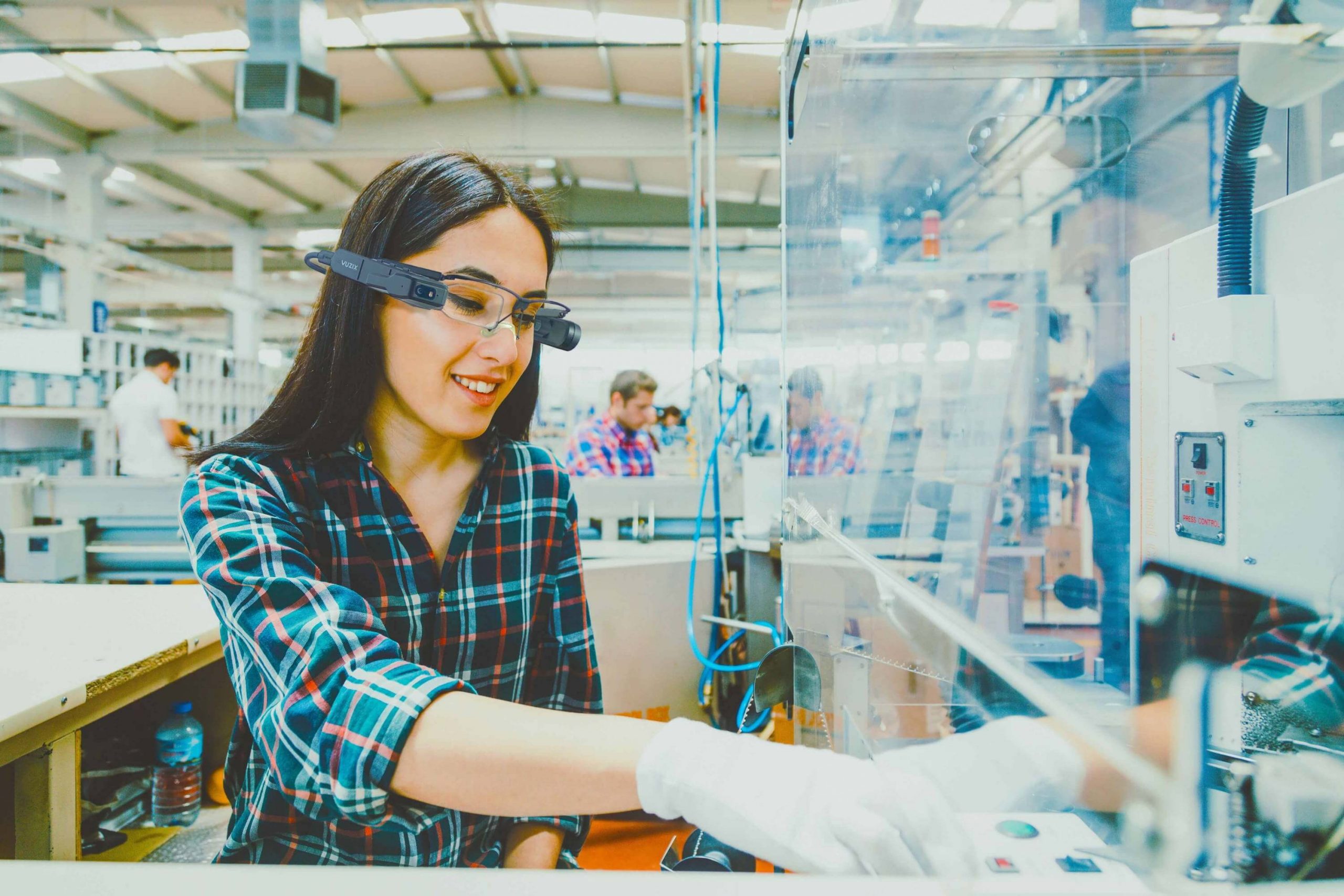 Get in Touch
If you have any questions regarding our products, solutions and services, please do get in touch and we will be happy to assist.
Contact Us