Workflow

Builder Services

As 5G technologies improve so does the possibility of optimizing field worker productivity and efficiency allowing for the increase of accurate data collection for IoT purposes.

Workflow building is a customized approach of compiling inspection test records to allow your field workers to be equipped with the right information for any project or task. The compiling of maintenance and inspection test records through the means of a conventional tick and flick standardized checklist results in lower field worker productivity and inaccurate transferring of data.
Does your company or organization complete any of the following?
Maintenance
Servicing
Repairs
Project commissioning
Safety assessments
Emergency callouts
Construction
VUYU can build, alter, maintain and update inspection test records customized to any specific project or task ensuring your field workers are capable of greater productivity and accountability. Our workflow customized solutions allow on-site information to be captured in detail and formatted to your requirements. Any task, any project and any size.
Buy Now,
Pay Later
Needing to deploy your smart glasses quickly? Our easy and flexible payment methods will assist you buying now and paying later. Sign up and approval can be completed in minutes.
Powered By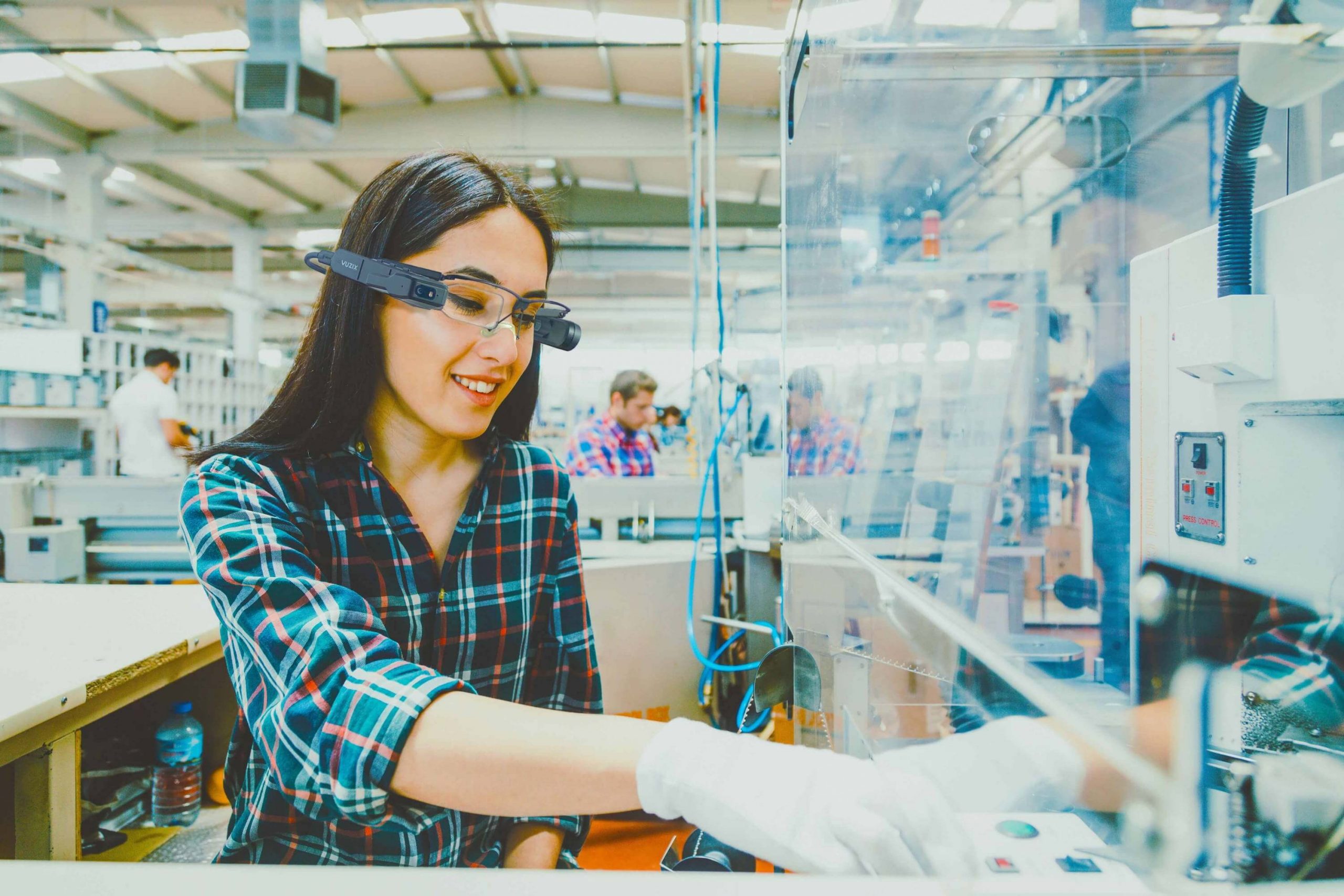 Get in Touch
If you have any questions regarding our products, solutions and services, please do get in touch and we will be happy to assist.
Contact Us