Advantages of Remote Supervision
Many customers that rely on renewable energy for powering their properties and can't afford production down time for maintenance and service calls.
This use case involves mobilising an electrician to replace a battery inverter which was supervised by a certified battery installer who was able to guide and navigate the junior electrician through the use of deploying the Vuzix M400 smart glasses.
Production down time was kept to a minimum and the junior tech had full confidence of completing the required works by the supervision of remote eyes and ears.
3 Important Use Cases For The Vuzix Blade Smart Glasses
Our Vuzix Blade smart glasses are a game changing solution for trades and professions looking to optimize their inspection reporting with 1080P autofocus video/photo recording, 5G live streaming capabilities, bluetooth, 8 megapixel camera, ANSI Z87.1 safety certification and more. The first of it's kind augmented reality smart glasses is optimizing how both trades, businesses and consumers are collecting visual content.
Supervising Mechanical Apprentices
See how Australian companies are utilising the Vuzix M400 smart glasses to improve training of apprentices and junior mechanical fitters to service heavy mobile equipment. The remote supervision of the next generation workforce is allowing businesses to service their clients more cost effectively whilst increasing training and productivity.
Servicing Renewable Energy
The global workforce isn't keeping up with the level of training required to service new and ever changing technologies which is why Australian battery manufacturers are now able to supervise service technicians remotely to ensure the correct procedures and tests are followed.
Vuzix M400 Smart Glasses Starter Kit Review
The Vuzix M400 smart glasses allows remote mentoring of the workforce effective and safe through it's practical functionality and ability to be used for a wide variety of use cases. Our brief overview of the M400 smart glasses illustrates it's many specifications and mounting methods that allows the workforce to deploy the technology in a variety of different methods.
Buy Now,
Pay Later
Needing to deploy your smart glasses quickly? Our easy and flexible payment methods will assist you buying now and paying later. Sign up and approval can be completed in minutes.
Powered By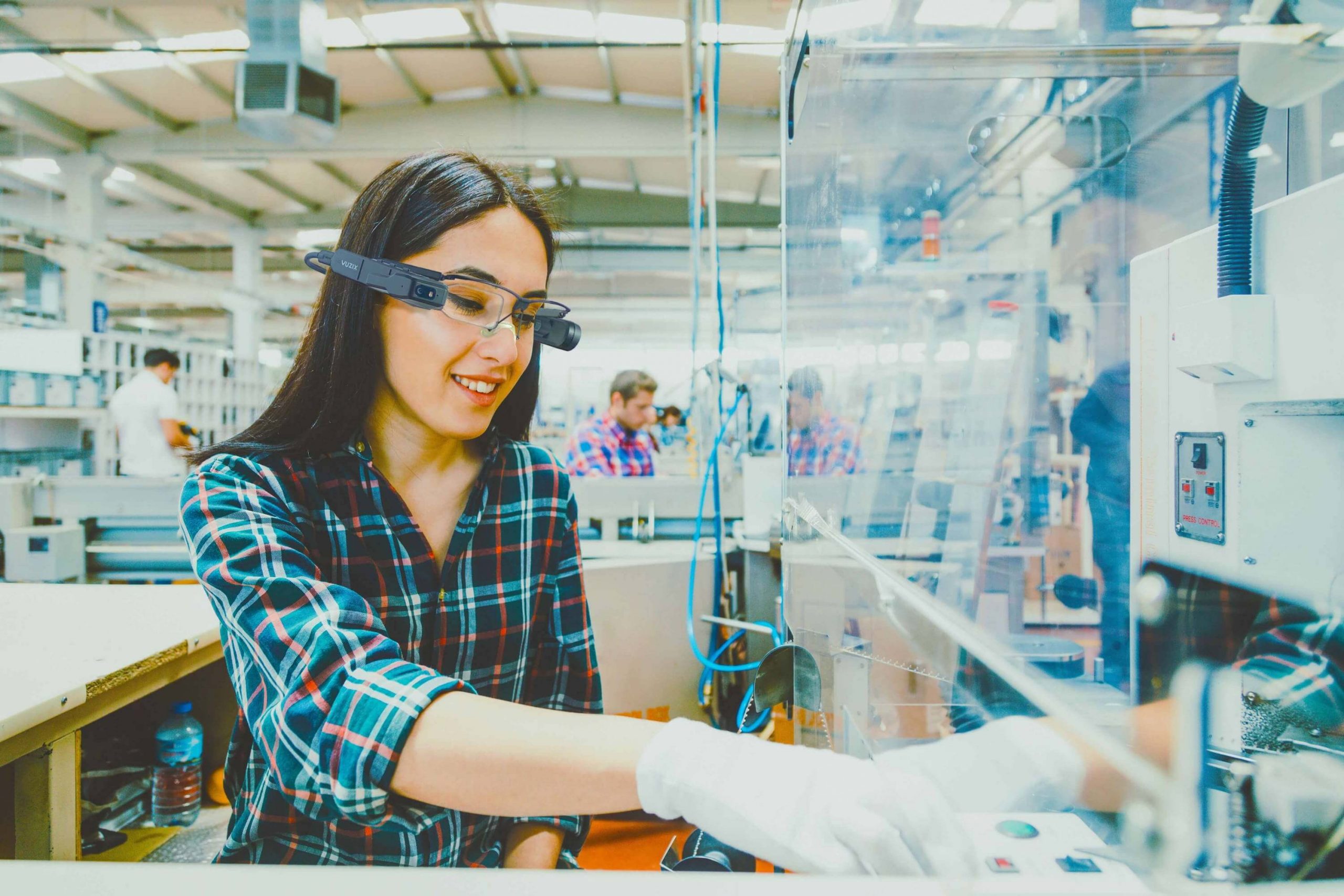 Get in Touch
If you have any questions regarding our products, solutions and services, please do get in touch and we will be happy to assist.
Contact Us